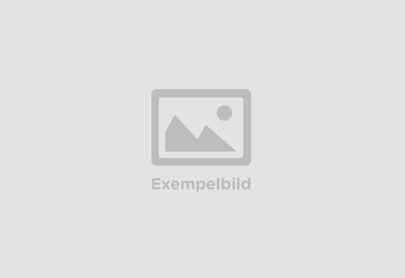 queensland di yasmin dreams
"Märta"

född:2016-05-22

e: guns n roses di yasmin dreams
u: queensland di monte gentil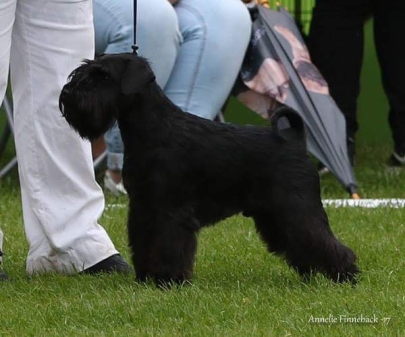 fixus safety control
"harry"

född:2016-06-25

e: multi ch dreamkiss hero of our time
u: fixus promise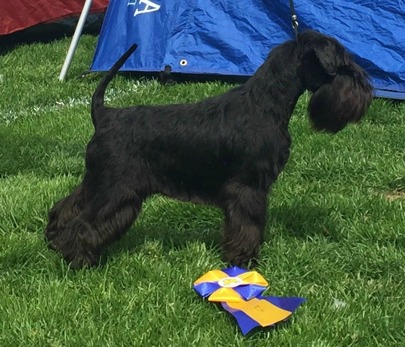 C.I.B Se uch fi uch dk uch no uch nord uch nordjv-15 SKBV Gigs Something Special
"Stella"

Född:2014-09-05

E:multi ch. dreamkiss hero of our time
u: Gigs time machine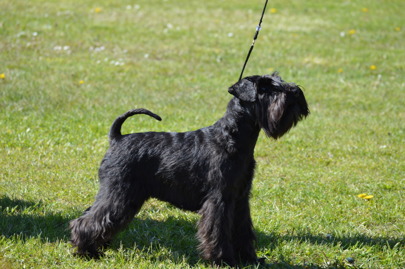 sE UCH NO UCH Gigs Sahara Hotnight
"Ruth"
Född:2014-09-05

E:multi ch. dreamkiss hero of our time
u: Gigs time machine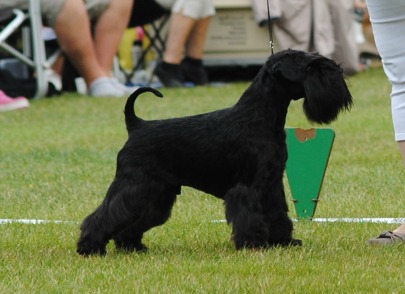 c.i.b SE uch NO Uch dk uch nord uch
Dreamkiss hero of our time
"freddie"

född:2011-06-06

e: Multi ch. unjedi fandango
u:multi ch. dreamkiss noire perfect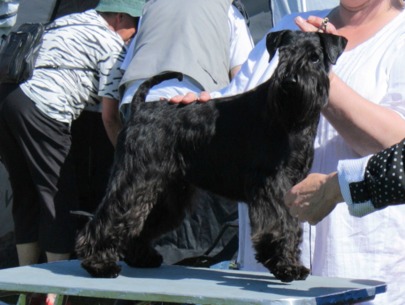 C.I.B SE UCH DK UCH Fi uch nord uch kbhv-15
gigs time traveller
"Jippe"
född: 2011-06-15

e: pepalfa´s se-sam
u: aretha f de wonderfulcan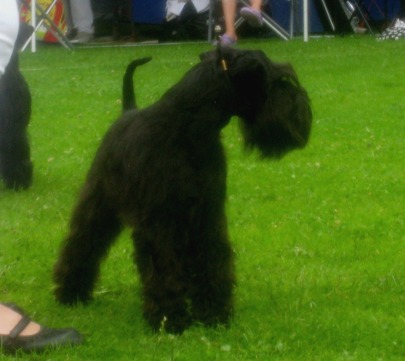 gigs time machine
"liz"

född: 2011-06-15

e: pepalfa´s se-sam
u: aretha f de wonderfulcan




ARETHA F DE WONDERFULCAN
"tilly"

född: 2009-01-06

e: american gigelo de ewonderfulcan
u: tomorrow never dies hajko nerita



c.i.b SE UCH NO UCH FI UCH dK Uch NORD UCH svv-15
Pepalfa´s um-berto
"ubbe"

Född: 2006-09-08

e: ch. pepalfa´s pied-piper
u: ch.pepalfa´s just-july